Vijendra Kumar Singh is Project Coordinator at Bhartiya Jan Seva Ashram (BJSA), an ILC member organisation in Uttar Pradesh, India, whose mission is to empower communities towards holistic development.
The organisation also works on projects related to gender equality, particularly in rural contexts where land rights are often uncertain for women due to customary practices, cultural and social norms - such as the caste system. 
Recently, Vijendra joined the ILC Gender Experts Network, a safe space for ILC members to come together and share knowledge, skills and resources on gender justice.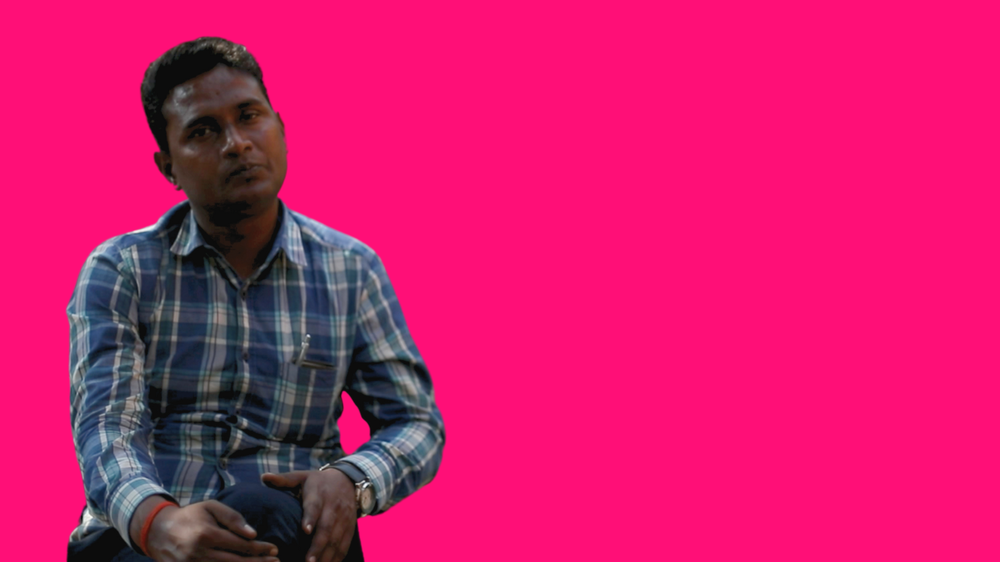 To better understand the impact that the caste system has on women and their access to land and resources, we talked to Vijendra about his work and his expectations for the ILC Gender Experts Network.
How do castes impact land rights?
In India, the caste system controls people's lives based on their heritage and socio-economic status. More than half of India's lower-caste population is landless and even when the government steps up to ensure land titling, discriminations based on castes affect the process. 
"In rural areas, the government has been providing land patta, which are legal documents with details of who owns the land, but they are mainly handed out to the upper-class," explains Vijendra. "Upper-class people are very powerful. They have money, power, education and now land, while poorer communities remain empty-handed and with no rights over their land. It is a class issue."
But this is also a matter of gender justice as it particularly affects women. "Even when women receive land patta, they are later harassed within the community and suffer violence and land-grabbing. What happens is an intersection between gender injustice and class injustice," comments Vijendra.
How is BJSA changing things?
Vijendra describes the important work carried out by BJSA with support from the International Land Coalition. One of their projects aims to support women economically through kitchen gardens, where women can work, providing them with a sense of purpose while improving food security for them and their families.  
BJSA also helped setting up a women's pressure group to advocate for women's land rights within communities. The pressure group investigates land rights violations at the community and household level in the attempt to gain land access for those who are suffering as a result of the caste system. "Legal support is key in the process," explains Vijendra. "We have more than 60 advocates providing free legal aid to women who have suffered discrimination based on their class or gender. For more than 10 years, we have helped survivors secure rights over their land. More and more women are now becoming landowners."
"Joining the Gender Experts Network gives us the chance to learn from a network that works on gender justice at the global level," explains Vijendra. "Working with volunteers is not always easy so I hope to learn how to engage them better so that we can continue to improve women's access to land."  
For more than 10 years, we have helped survivors secure rights over their land. More and more women are now becoming landowners." - Vijendra
---
Building upon Vijendra' s experience and knowledge, as well as on the wide expertise of the members of the ILC Gender Experts Network, ILC can grow as a gender just coalition. We trust that across the ILC membership there is a treasure of wisdom that we want to share with other members. This is why we created this network of gender experts and we will keep featuring them through dedicated blog posts while organising learning events for and with the Gender Experts.

The interview was conducted by ILC gender intern Solomon Hayes