In a remote corner of the vast Limpopo region, a young woman is harvesting vegetables on a small plot of land; cutting juicy cucumbers off the plant and gently pulling carrots from the soil.
Mokgadi Modiba lives in Makweng, South Africa.
She didn't grow up a farmer, but she always knew that her community deserved better, healthier food than the commercially processed choices available at the local store.
Even so, she didn't know the first thing about farming. For the longest time, Mokgadi survived on cash loans services and selling artificial hair. 
With her mothers passing, Mokgadi was compelled to make a change; she got an undergraduate degree in business and purchased a 900 square meters plot of land, determined to start growing her own food. Onions and spinach at first, which she would sell to local families and re-sellers. Soon after, she bought chickens, planted more crops and even some fruit trees. 
For Mokgadi, growing organic, healthy and local food is more than a personal win; it's a way to give back to her community.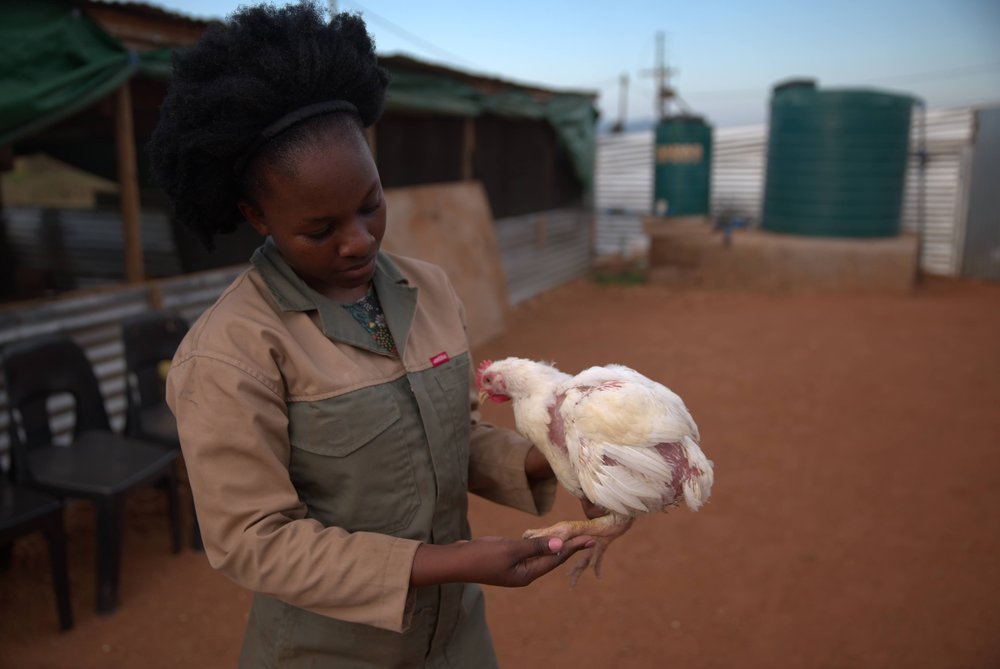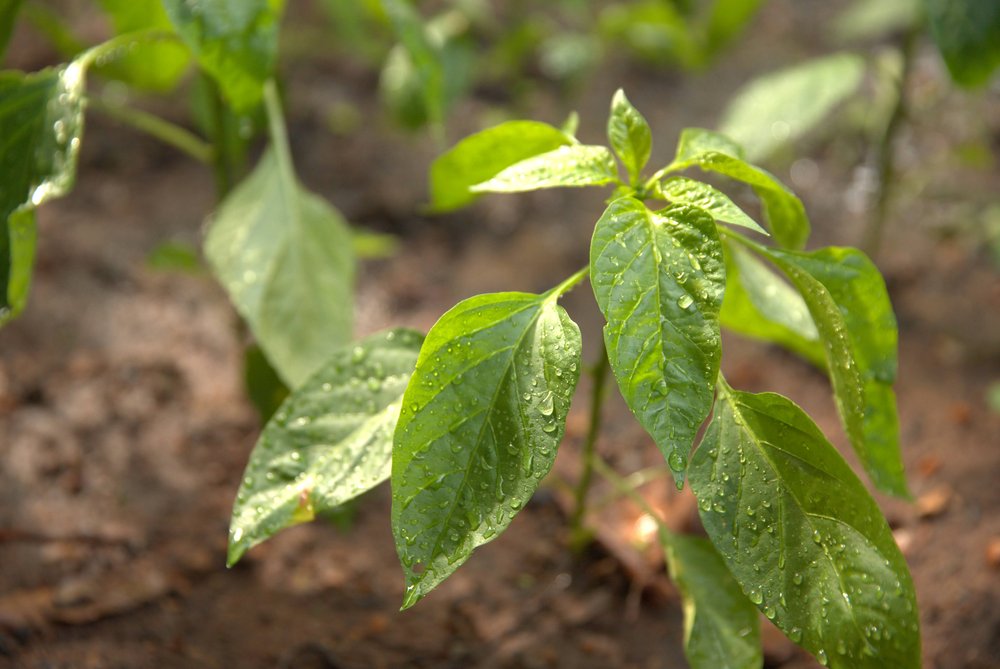 "The community lacks a lot of proper nutrition. The food they buy is produced commercially, with pesticides and chemicals. I wanted to change the narrative and have them eat food that was grown organically."
In a context like that of South Africa, Mokgadi's determination defeated the odds.   
South Africa has 35,000 large-scale, mostly white-owned commercial farms that occupy most agricultural land. Even so, more than 1 million households in the country depend on smallholder farming for their livelihoods and nutrition.
"Women are disadvantaged in terms of acquiring land. But the minute they've got land, that's when they'll be empowered to realise their dreams and vision," says Mokgadi with pride.
"Women are the bearers of the nation and I think it's important that they are empowered so that they are able to empower other people going forward."
When COVID-19 hit in 2020, small-scale farmers in the country were among the most vulnerable but also the least likely to receive help from the government. Currently, the only type of land eligible for redistribution is white-owned land that tends to orient towards large-scale agriculture and agri-processing.
For young, black women like Mokgadi, life as a farmer became all the more difficult. 
"Coronavirus left a lot of people jobless. Young people are entering into the farming space but at a much slower pace.
We cannot talk about securing food in the future without involving the youth."
In order to help them get back on their feet, the National Land Coalition, known as LandNNES, stepped in.
LandNNES helped incorporate excluded small-scale farmers in the government's COVID relief process and facilitated access for 2000 households to the National COVID Solidarity Fund.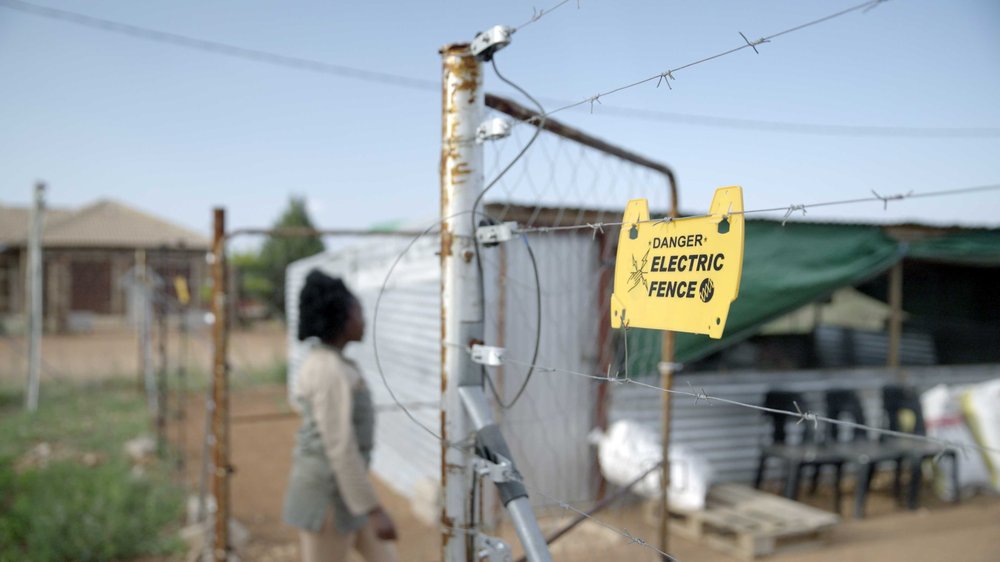 Mokgadi was one of them.
With the money from the Solidarity Fund she was able to improve the irrigation system on her land, making sure her crops have water all year round. She also received funds from the National Youth Development Agency which she used as production inputs and to build an electric fence around her chicken houses.
Since 2020, thanks to the work of over 50 farmers associations and 47 Civil Society Organisations, the Department of Agriculture, Land Reform and Rural Development has also been working on an online database of small producers in order to facilitate their future participation in government plans and programmes. 
For the first time, the government is recognising the crucial role that small-scale farmers play in the local food system.
In just over 5 years, Mokgad's life has taken a 180-degree turn. She stands confidently as she looks at her land where produce grows abundantly and she smiles because now she can confidently say:
"Land empowers communities, and it changed my life."  
Learn more about how ILC is improving people-centred land governance in Indonesia in a summary of our contributions
---
©ILC/Marco King
.